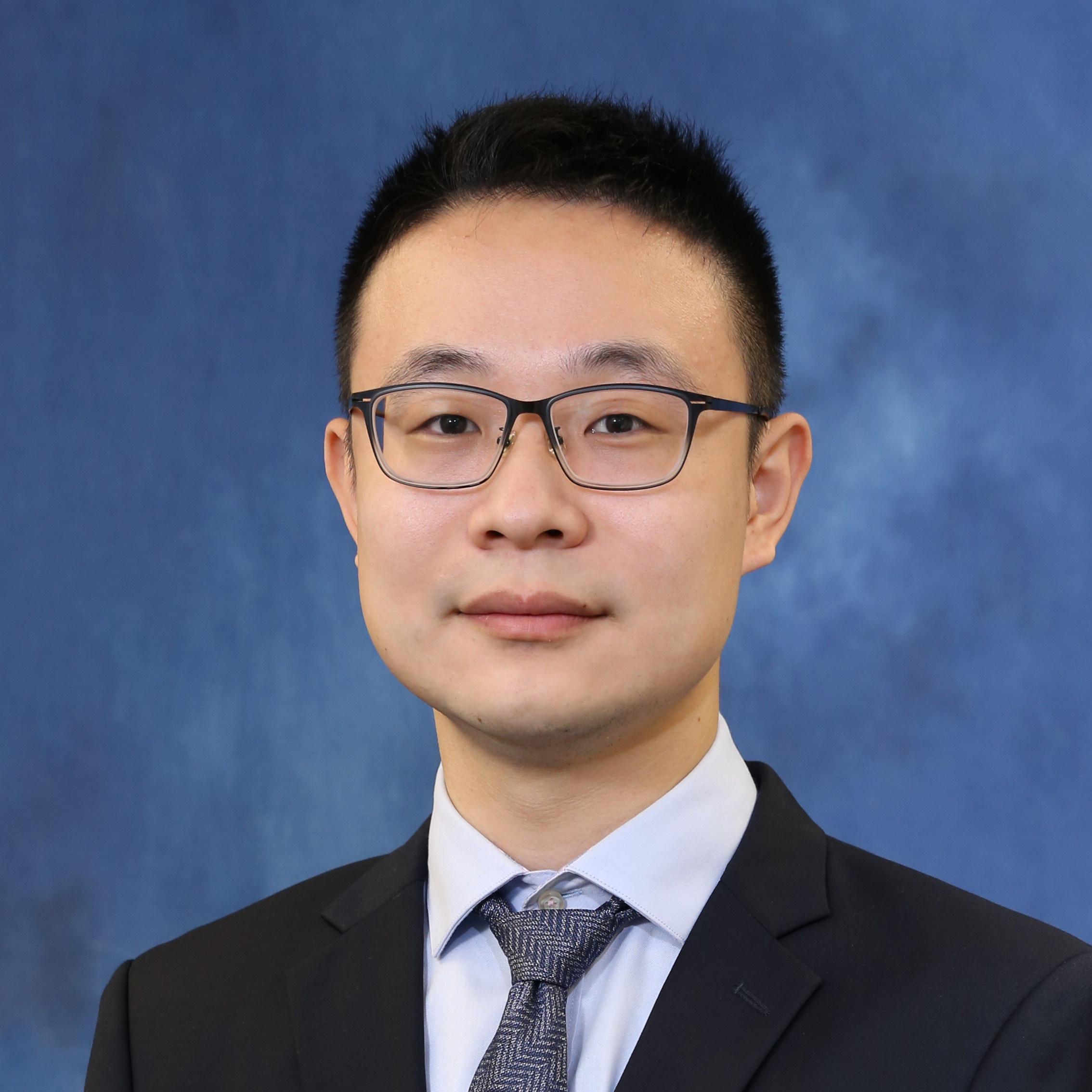 I am a Research Assistant Professor at The Chinese University of Hong Kong (CUHK), Department of Information Engineering. Before joining CUHK, I was a Research Fellow at School of Computer Science and Engineering, Nanyang Technological University. I received my Ph.D. from Nanyang Technological University, Singapore.
My research includes Internet-of-Things sensing, resilient AIoT systems, and cyber-physical systems.
🎓 I am looking for self-motivated Ph.D. students, Postdocs, Research Assistants in general topics of AIoT. More details can be found at here.
selected publications
VIPS: Real-Time Perception Fusion for Infrastructure-Assisted Autonomous Driving

In The 28th Annual International Conference on Mobile Computing and Networking (2022) (Conditionally Accepted, Acceptance ratio: 41/314=18.2%)

PhyAug: Physics-Directed Data Augmentation for Deep Sensing Model Transfer in Cyber-Physical Systems

In The 20th International Conference on Information Processing in Sensor Networks (2021) (Acceptance ratio: 26/105=24.8%)
Best Artifact Award Runner-Up

Towards Touch-to-Access Device Authentication Using Induced Body Electric Potentials

In The 25th Annual International Conference on Mobile Computing and Networking (2019) (Acceptance ratio: 55/290=18.9%)

Moving Target Defense for Embedded Deep Visual Sensing against Adversarial Examples

In The 17th ACM Conference on Embedded Networked Sensor Systems (2019) (Acceptance ratio: 28/144=19%)

Application-Layer Clock Synchronization for Wearables Using Skin Electric Potentials Induced by Powerline Radiation

In The 15th ACM Conference on Embedded Network Sensor Systems (2017) (Acceptance ratio: 26/151=17%)