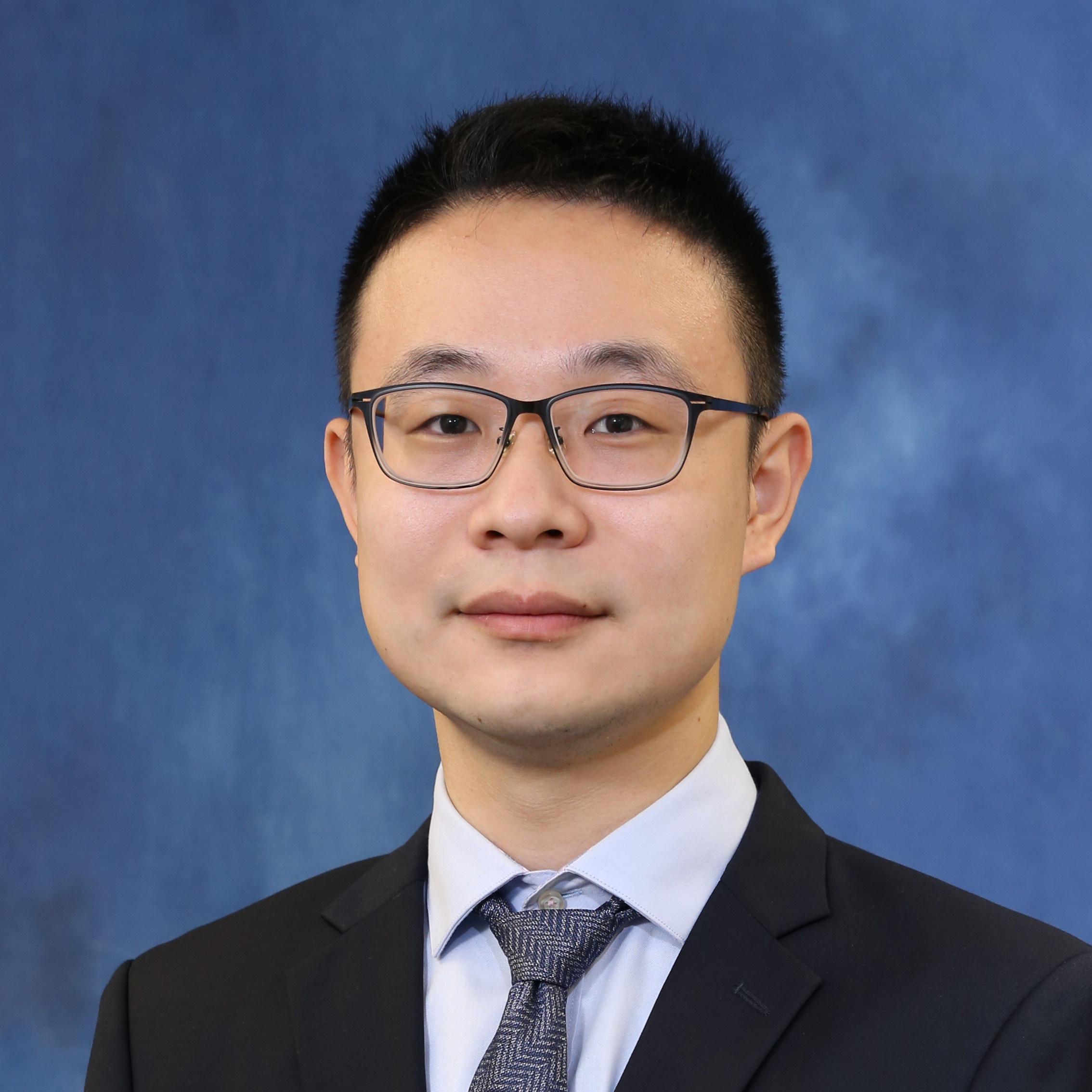 I am currently a Research Fellow at School of Computer Science and Engineering, Nanyang Technological University. Previously, I received my Ph.D. from Nanyang Technological University, Singapore.
My research includes Internet-of-Things sensing, resilient AIoT systems, and cyber-physical systems.
I am moving to The Chinese University of Hong Kong as a Research Assistant Professor this summer.
I am looking for self-motivated Ph.D. students and Research Assistants in general topics of AIoT. More details can be found at here.